Money Management is a skill often associated with adults but why is that? Let's explore some reasons that first: –
The general rule of thumb is that only adults earn money, so they need to taught about managing it
The stigma is also that children don't earn so they don't need to know anything about Money Management.
Children are sometimes even prohibited from talking about money and as a result they go out into the real world without any knowledge of how to interact with money. With Only 1.5% of the Indian population invests in Mutual Funds it becomes imminent for us to teach our children about money. This article will help you know reasons to teach money management for kids.
A report by The NFCE in 2015, outlined the financial literacy rates in Different States in India. It showed that states with a good literacy rate like Chhattisgarh with 60% literacy rate has a financial Literacy rate of 4% (Last in the Country in terms of Financial Literacy). The state with the highest financial literacy rate was Gujrat with 83% Financial literacy rate.
In 2019, The Reserve Bank of India released a report where NCFE conducted a survey of 75,000 Indian Citizens aged 14 to 79,.
Here were some of the results:
Only 29% of men and 21% of women could pass the minimum threshold score for a financial report. The numbers were even worse with 23% and 16% respectively in 2013.
The age group with highest percentage crossing the minimum threshold was 18-29 with 30% followed by 30-49 with 27% and 50-69 with 25%
Based On occupation the salaried (government employees) where the highest in crossing the threshold with
Another interesting statistic in the report was the education level wise which highlighted how education plays a role in money management for kids.
The statistic showed that almost 40% of graduates or above crossed the minimum threshold. While it was only 25% for those who only studied until high school.
Keeping all these statistics in Mind, Money Management is the need of the hour. The statistics say it all but if you still aren't convinced about why you need to teach your kids about Money management, here are a few more reasons:
Helps in Building Good Spending Habits

Habits are hard to break the longer it has been in practice so it becomes imminent to build good spending habits at a young age. Building habits at a young age is easy and important as the habits built at a young age often go up to practice throughout life. This will help them make sound financial decisions in life and will probably save them a lot of money.
Government Help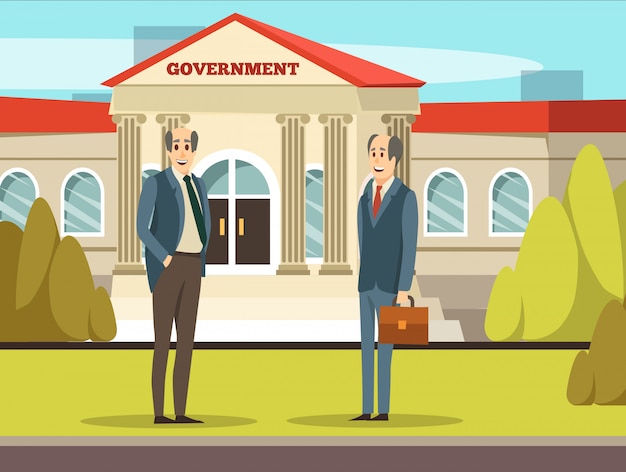 The NCFE or the National Centre for Financial Education has set up the National Financial Literacy Assessment Test or NFLAT for students starting from class 6 with certificates for passing and scoring exceptionally well. The RBI has even planned envisioned a plan and strategic objectives to promote Financial Literacy with its plans spanning up to 2025.
Lack of Financial Education in The Education System
Our education system leaves out skills like Money Management amongst others leaving kids who enter the workforce with no experience about how to file for taxes or even what part of their income is taxable. This leaves out a gap to be filled by the parents. The Lack of education has primarily caused bad financial decisions and leaves a lot to be figured out themselves.
What is the right time to teach kids about finances? Read this article to know in details. What Is The Right Time To Teach Kids About Money And Investing?