Remember that paper boats and paper planes? Back then, many of us didn't know about origami. So today we unfold how this easy origami for kids promotes student skills.
"A proper perception of Origami can only be achieved by doing it."
Eric Kenneway
The historic art of origami is found to provide necessary modern life skills
What type of skills?
Origami can be applied to the concept of modern-day classroom teaching. It can help kids develop essential student skills.
Its application is used in subjects like geometry, fun science, fractions, thinking skills, and problem-solving.
History of Origami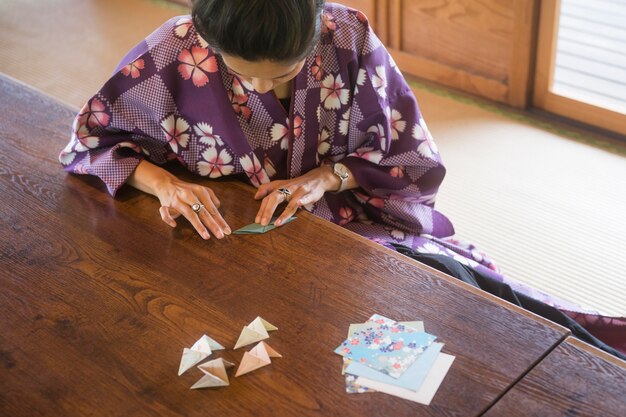 Studies say that Origami was invented by the Japanese a thousand years ago. The word 'Origami' is a combination of two Japanese words, 'ori' meaning 'to fold', and 'kami' which means 'paper'.
The first book on origami was published in 1797 in Japan. There are cultural stories in Japan that are inspired by origami. For example, the story of Abe no Seimei, which talks about him making a paper bird turn into a real bird.
Now, let's come to our topic of how easy origami for kids helps in enhancing student skills.
What are student skills and why does it matter?
As the name suggests, it is a set of skills possessed by students. Simple and clear.
The next question that strikes your head is what are those particular skills? Further, why do they hold such significance?
First things first, let's know which are the skills that a student must learn to be benefited in the future.
Critical thinking and problem-solving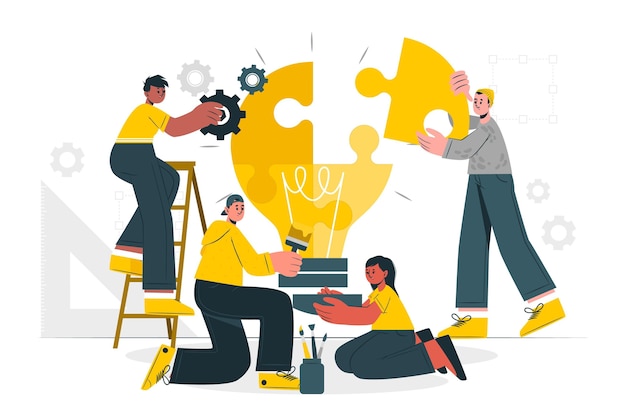 Many of you might have heard of this skill, and now is the time to know its importance. Critical thinking is a way of thinking rationally and logically, to form a judgment.
Problem-solving serves the preceding purpose. That is solving the problem based on the analysis formed through critical thinking. Hope you understood the relationship between these two.
Networking
This is one of the most underrated skills of all time. People don't realize how a strong network can open doors of opportunities. Networking is meeting and collaborating with new people. It's all about knowing cultures, traditions, businesses, psychology, and much more.
Agility and adaptability
Yes, the world is moving faster than we could think. So, students and professionals must imbibe these to keep moving forward.
Agility is the ability to learn and understand quickly. While adaptability is to accept changes and work accordingly. Thus these two skills become essential for students to succeed in the fast-paced professional industry.
Effective oral and written communication
Do you know the power of persuasion? Well, it's a skill that could make a hard nut easy to crack. And you can do it if you have effective written and oral communication skills.
Even if not persuasive, you should be capable of putting up your message clearly. Good communication skills are nothing less than a gift.
Initiative and entrepreneurialism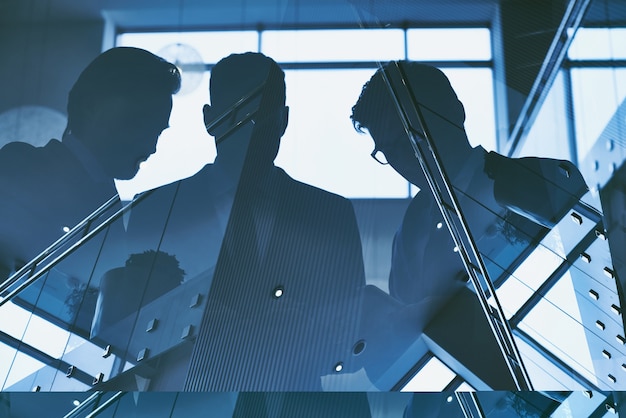 One thing that could beat talent is hard work. Working hard and smart should always be the option. A student should be motivated to start things and be a self-starter.
Entrepreneurialism refers to starting something new. It can be a business or an idea.
These skills help a lot to give your career a brilliant beginning.
Now, let's get to our primary topic of discussion – How easy origami skills can polish student skills?
Here are 4reasons how origami can help enhance student skills:
Geometry
As we all know, geometry and origami both involve symmetry. You require the skill of logical thinking to understand geometry. Origami could help students learn geometry in a fun and creative way
Thinking Skills
You need to be observant and analyze things around you to be good at origami. In origami, you mostly create shapes of objects around you. You observe, analyze, and create. Now, that sums up a lot of thinking.
And you require thinking skills in your career too. Hence, it is amazing that you practice the art of origami in your student life.
Learn fractions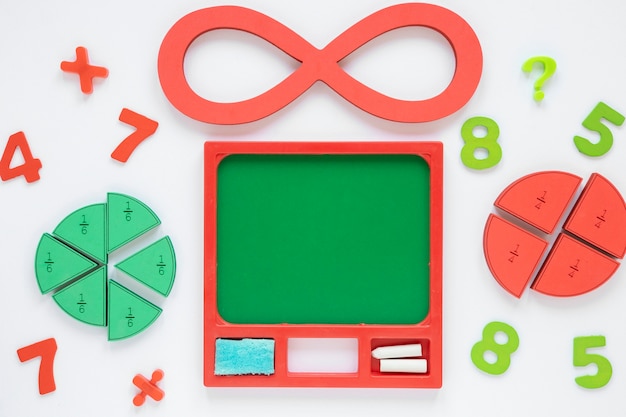 Fraction is a concept many students struggle to understand. But, origami can be an easy way to help them learn the whole concept of fractions. Folding a paper into halves and quarters can teach them what is ½ and ¼.
Problem-solving
We did talk about observing and analyzing, right? So after that, what you do is solve the problem of creating an exact origami. Students could try making origami of objects they like. Even if they fail, they would end up discovering what should not be done.
These were the reasons why learning origami can help students enhance their student skills.
We hope it helps.