Kids aren't easy sometimes it becomes hard to control them and movies are sometimes the only option, to have some level of calmness in the house. Doctors have usually advised to keep screen times of kids between 1 to 2 hours according to studies. Studies have also found that most pre-schoolers cannot tell the difference between a commercial and a television program which makes leaves them prone to advertisements. As such Netflix emerges as a great option has it is advertisement free as well as offers a specified kid's mode. We made sure include some underrated movies so that you walk away with something that your kids can watch. So, what are some worthwhile Netflix Movies for Kids?
Here are our Top picks for Netflix Movies for Kids: –
The Secret Life of Pets
Illumination has proven that it is a force to be reckoned with in the animation industry with their phenomenal 'Despicable Me' franchise, but they continue that legacy with this incredibly made film. 'The Secret Life of Pets' is fun, funny, and super relatable for pet owners. This film is bound to make anyone laugh out loud several times, and the visuals are just stunning and almost on par with the animation from Disney's 'Zootopia'. The story was fast-paced, but that seemed to work in the movie's favour as you never get bored watching and are constantly on the edge of your seat. The only problem is that the film lacks a clear and honest message, and some characters do not get as much time to shine as they should. Overall, it's a really great animated film that anyone will enjoy.
Monster House
Monster House, for a family-friendly animated film is actually quite scary, it's not for the youngest of children but it is an actually scary movie for the kids. The visuals look good and the motion-capture performances are good. The animation occasionally falls into the uncanny valley – especially since Robert Zemeckis is the producer. But it adds to the scary tone the film is going for and mostly averts it with the characters looking more cartoony than realistic. All leading to a third act that reveals some unexpected twists and a heart-warmingly bittersweet ending that's more sweet than bitter. Monster House is an underrated kids' horror classic.
Megamind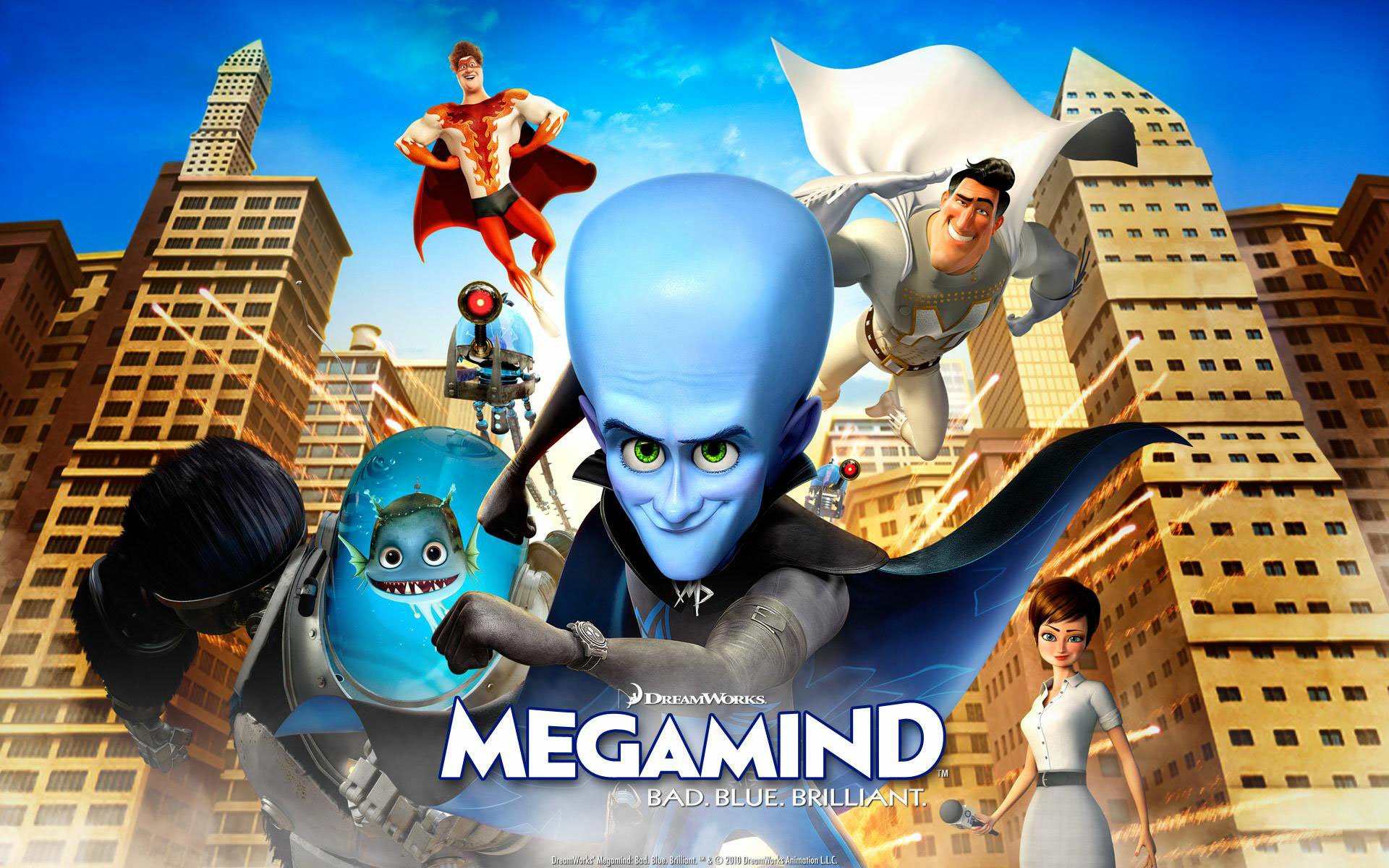 Quite underrated in comparison to other Pixar/ Dreamwork movies. A great animated movie with brilliant sense of humour, great voice works and top notch animation. The plot is a typical super hero flick but the execution makes it a must watch. The good vs evil concept was well-handled. One of the best from Dreamworks; Don't miss it
Shrek Trilogy
A film that spawned a thoroughly respectable sequel. Shrek's genius lies in combining comedy and fairy tales in a magical world/swamp. Even after nineteen years, you will be struck by the level of animation that has been used. If we forget for a minute just how disgracefully old this film somehow is, it's easy to fall in love with this all over again. The wit and ideas that swarm all over the running time are out of this world, and the fact that Shrek 2 (2004) is just as good, only adds to Dreamworks' achievement. The less said about Shrek The Third (2007) and Shrek Forever After (2010) the better, so go and enjoy the original once again.
Penguins of Madagascar
Coming straight from the Madagascar series, this movie is a masterpiece. This movie is hilarious with well-placed adult jokes throughout the film. The film moves fast but that's what makes the penguins so great. If you've even bothered to pay attention to any of the Madagascar movies, you'd understand the penguins' antics entirely. They are slap happy and jovial. They are militaristic in a completely backwards way. The entire explanation of how they came about is adorable. The way they show the penguins stepping out of the Madagascar storyline is creative as well. The only negative thing about this movie is the overused story plot.
Boss Baby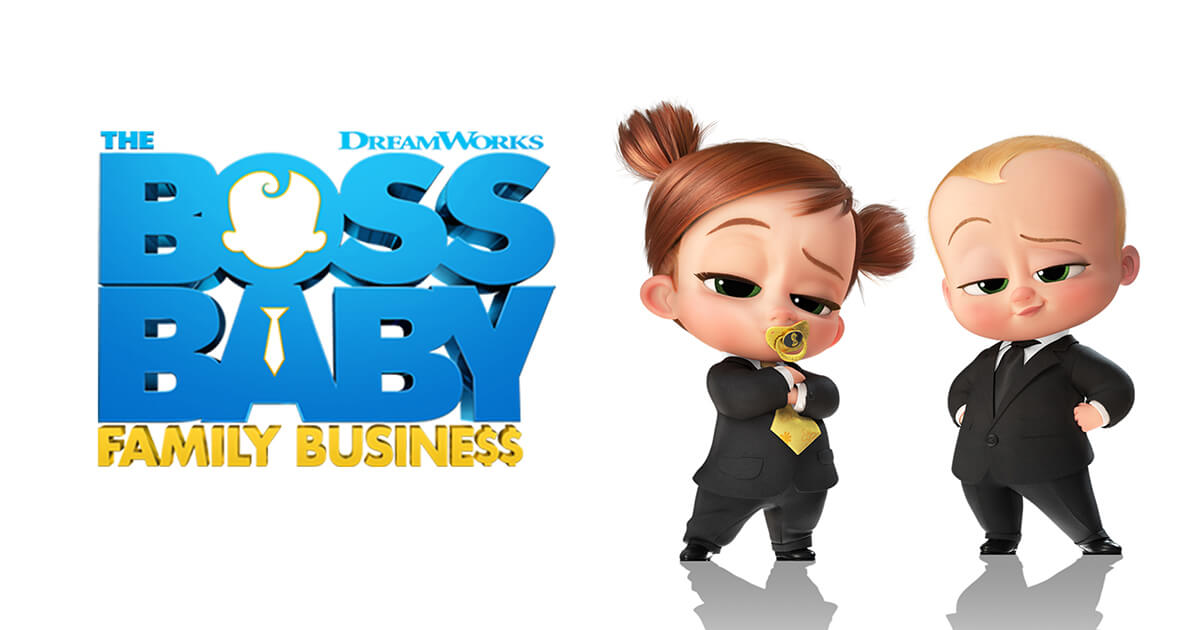 Boss Baby isn't a Movie But it is a fun to watch show on Netflix, this show is excellent. Timothy Templeton is one of the best kids on TV. He always wants to please his family and never really wants to cause any trouble. (Outside of when he has to get church pants). The titular Boss Baby, is shown to be this stereotype of a 90s business man.  At the end of the day, he cares about his team and family and shows it with his actions. . We recommend this for kids and adults a like.
If you watched the any of the movies we recommended or if we missed some Netflix Movies for kids, let us know in the comments. Want to read more from us? Here is an article we recommend you read next: – Why Reading Books is Important For Kids